Go Places with SamTrans
---
As a SamTrans professional Bus Operator you will find a rewarding career and make a positive impact in connecting people throughout the Peninsula. Get workers to their jobs, students to schools, seniors to essential services; these are the people who will depend on you to get them where they need to go every day. As a SamTrans operator you will be a part of a talented team that is truly focused on Connecting the Peninsula. 
SamTrans will provide you with a paid training program with both classroom instruction and behind-the-wheel experience to get your Class B license, permitting you to drive our buses and transport passengers as a professional bus operator. You can earn retention incentives up to $4000 in your first year. Most of all, we offer you a highly competitive benefits package that includes health coverage, a leading tuition reimbursement plan, a pension that will grow throughout your entire career and much, much more…  
As a SamTrans Bus Operator, you will learn transit from the ground up and keep your career and our riders moving forward.     
Benefits
---
We know that benefits matter to our employees. As a SamTrans professional Bus Operator, you will be offered an amazing selection of benefit options that will help you and your family throughout your career with the District. Some highlights from your benefits package include:
SamTrans offers the highest retention incentive in the entire SF Bay Area. 
As a valued member of the team, you are eligible for a $2000 incentive at the end of their probationary period as well as an additional $2000 after your first year.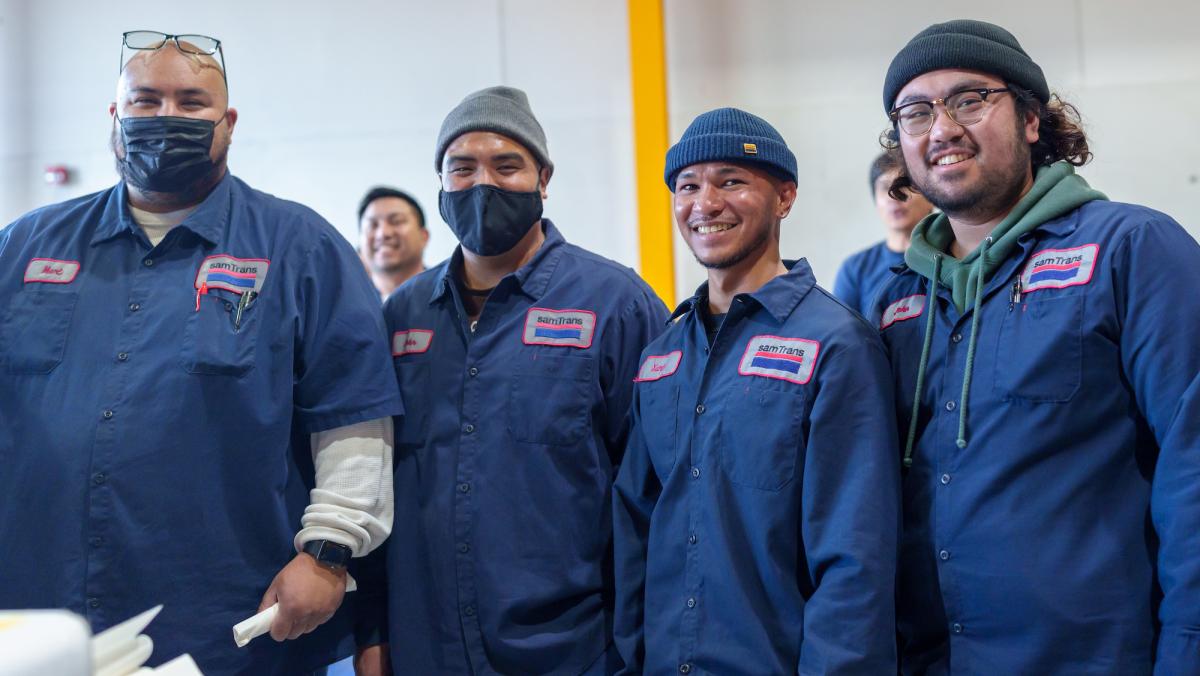 Salary Schedule for Bus Operator
| | | |
| --- | --- | --- |
| ATU1: Bus Operators | Step | Effective 6/18/2023 |
| Bus Operator Trainee | | $27.00 |
| Completion of training thru 6th month | 1 | $29.00 |
| Beginning 7th month thru 12th month | 2 | $30.93 |
| Beginning 13th month thru 18th month | 3 | $32.86 |
| Beginning 19th month thru 24th month | 4 | $34.78 |
| Beginning 25th month thru 30th month | 5 | $36.72 |
| Beginning 31st month | 6 | $38.65 |
SamTrans offers comprehensive healthcare plans, 
covering 100% of Dental and Vision plans and 90% of Medical plans for you and your eligible dependents. 
SamTrans offers you multiple retirement benefits.
This is a a government-backed union job. Meaning that, as a Bus Operator, you have several opportunities to invest in your future, including:
457 Deferred Compensation Plan
Opportunity to vest into retirement medical benefits
This is a guaranteed investment in your future and the future of your family. 
SamTrans offers Education Assistance and Tuition Reimbursement Programs.
Interested in continued or higher education? SamTrans is here to support.
We offer the most competitive reimbursement programs for college education and professional training and/or certifications in the entire Bay Area.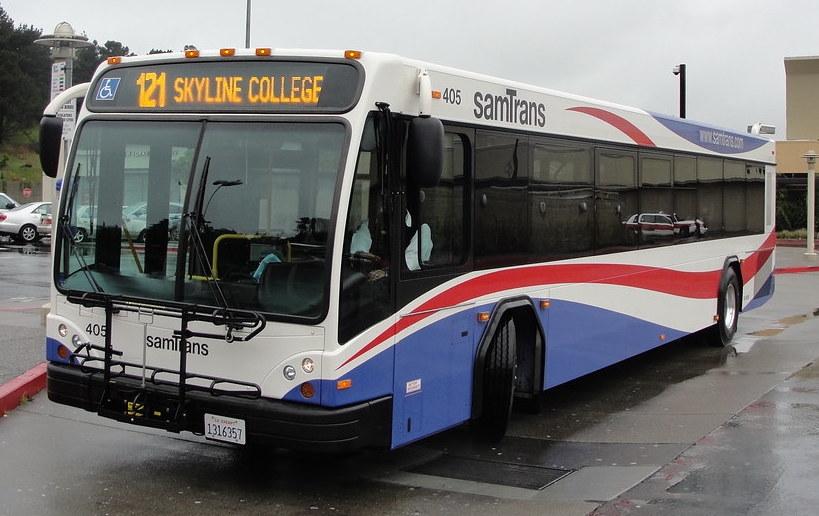 Life at the District
---
We know that making a difference and giving back to the community is a big reason people pick SamTrans as an employer.  As a SamTrans professional Bus Operator you will be the face of the San Mateo County Transit District that plays a critical role in helping the residents of San Mateo County and San Francisco get to and from work, school, medical appointments, a ballgame and much more. The SamTrans bus network has plans to grow, but we cannot deliver on those plans without more Bus Operators. You will truly make a difference every day of your career.  
Going places?
---
With over 1,000 bus stops and transit hubs throughout San Mateo County and carrying nearly 7 million passenger trips per year, you will also be helping the San Mateo Community connect with amazing destinations on the Peninsula. Every day, SamTrans buses go to:
and from the City of San Francisco,  

San Francisco International Airport (SFO),  

Caltrain and BART Stations, 

major shopping destinations, 
vibrant peninsula downtown communities, 

the beautiful pacific coastline 

and more... 
Company culture matters to us.
---
Our professional Bus Operators work hard, but we also have opportunities to celebrate their skills and experience. The District prides itself on recognizing operator achievements through the Bus Operator of the Month and the Bus Operator of the year recognition programs as well as annual District-wide celebrations for Transit Operator Appreciation Day and the Annual Bus Roadeo, yes Roadeo. We also have other recognition programs such as "The Perfect Attendance Program" and "Safe Driver Awards".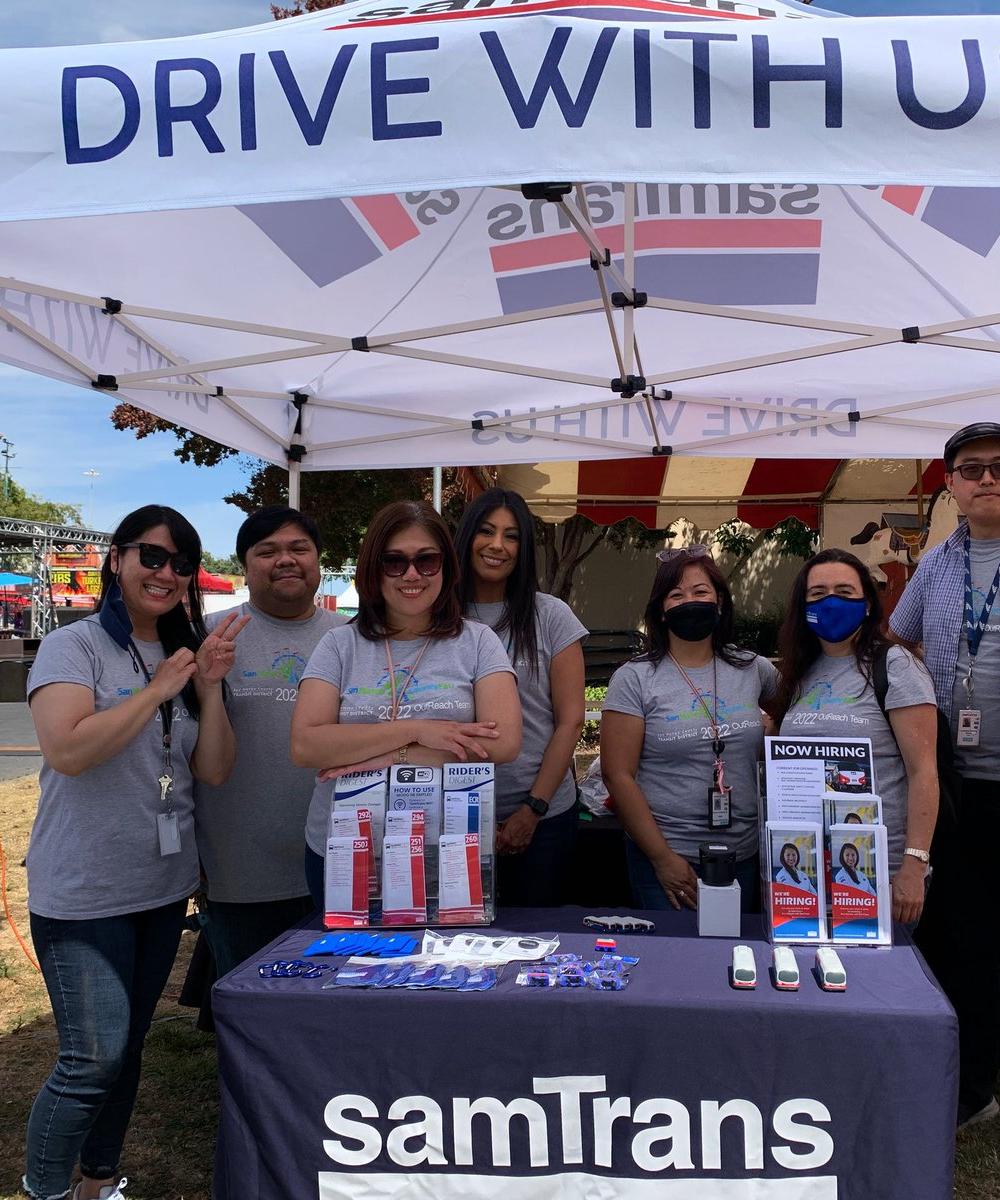 You'll be part of a great team!
---
Besides your fellow professional Bus Operators, you will be a key member of a greater support network that includes trainers, maintenance teams, road supervisors, radio control, dispatchers, and planners, and a management team that is here to support you every day of your career.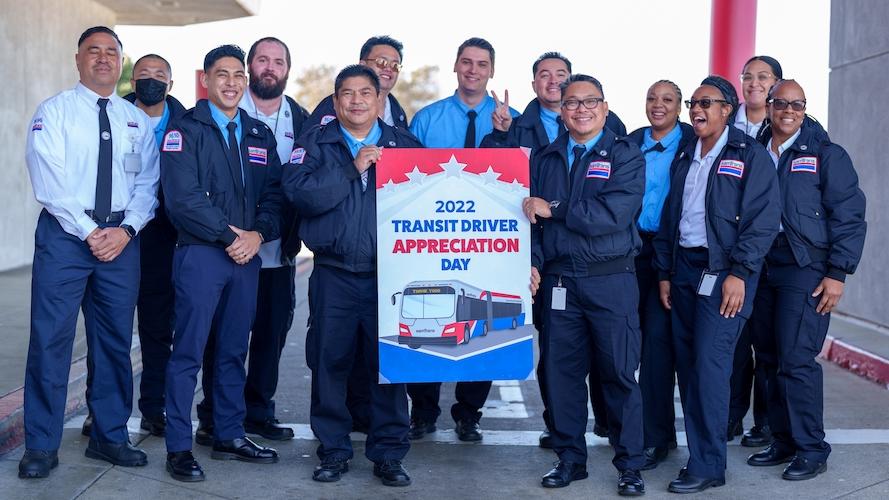 When you work for SamTrans, you are truly part of a transit family, apply now. 
Career Growth
---
We know that career growth is important to employees. Your role as a professional Bus Operator can take you places in your career!  While many of our employees find working with the community as a professional Bus Operator a rewarding career, SamTrans offers a number of avenues for career growth. Most of the District's trainers, supervisors, operation managers and even our Director of Bus Transportation began their career as a professional Bus Operator. Indeed, we can show you that starting as a professional Bus Operator with the District can take you places too.  
Besides offering a number of promotional opportunities, the District offers each employee up to $5250 per year in tuition reimbursement for education related to achieving your career goals. In addition, the District offers a wide variety of on-line educational services that you can use at your convenience and an interest free computer loan program that will help you connect you with your potential.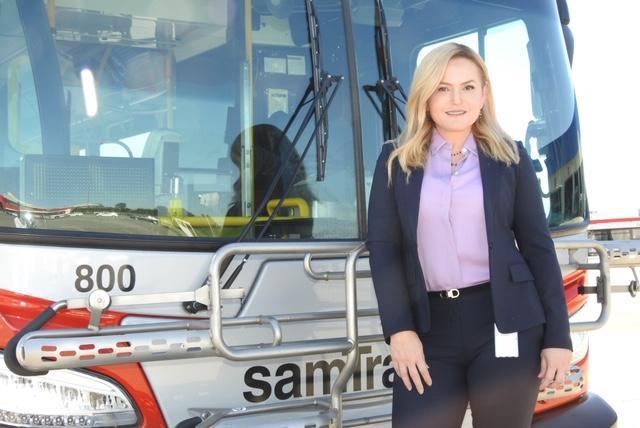 "As a former Bus Operator, I take great pride in leading our team as Director of Bus Transportation. My goal is to ensure that everyone feels supported and valued in their important role as a SamTrans Bus Operator."
-Ana Rivas, Director of Bus Transportation
---
" started as a part-time driver for two years...

...now I run the whole base."
-Said Al-Khatib, Bus Operations Manager
---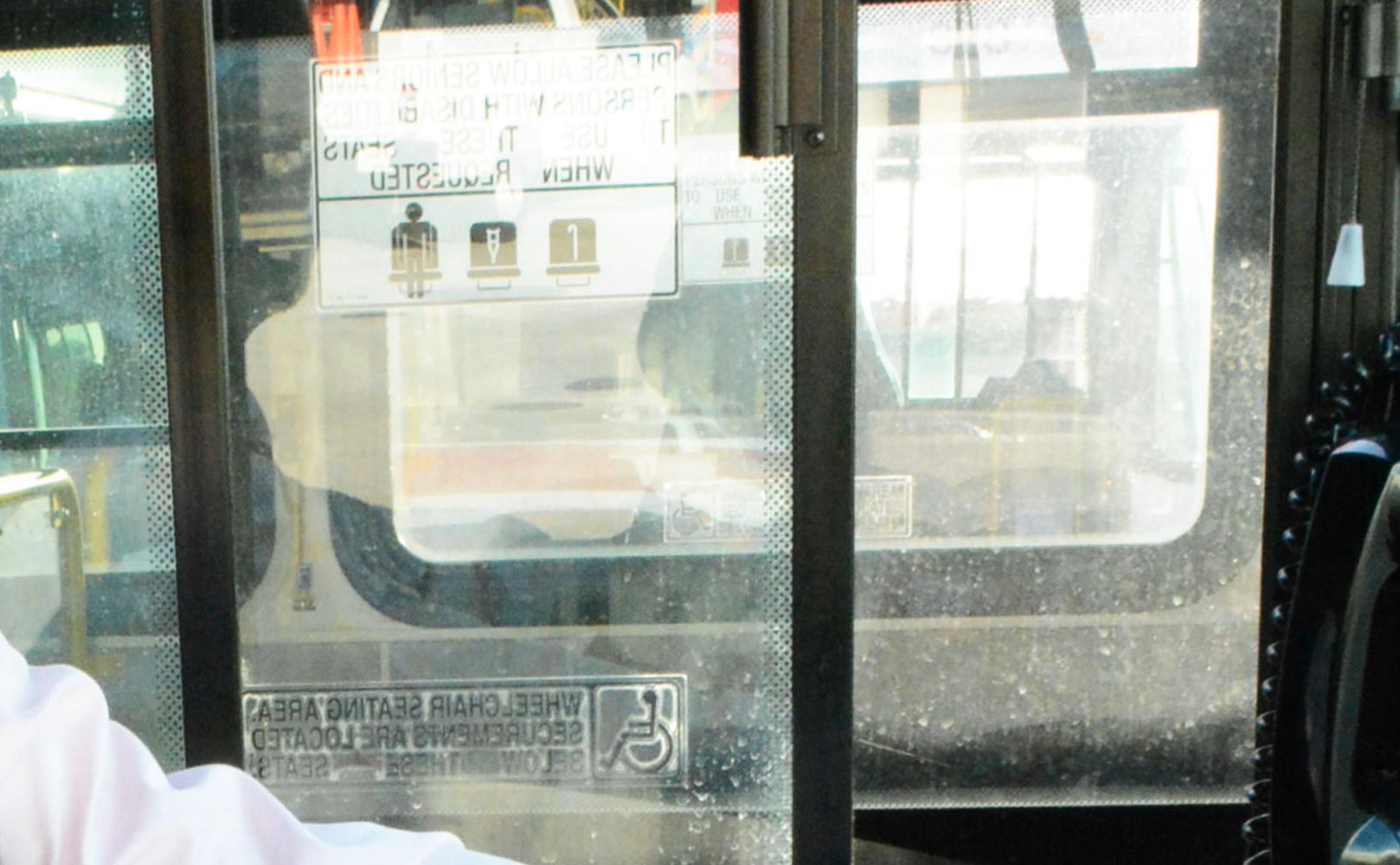 Ready to see where a career as a professional Bus Operator at SamTrans can take you?
For Job Information, call (650)508-6308.