Thank you for visiting the SamTrans Media Relations Contacts Page.
We handle all media inquiries and external communications for the agency.
Please visit the News and Archives sections below, if you are looking for a recently released news item. You may also visit our Blog, to keep up with special events and other Peninsula activities taking place.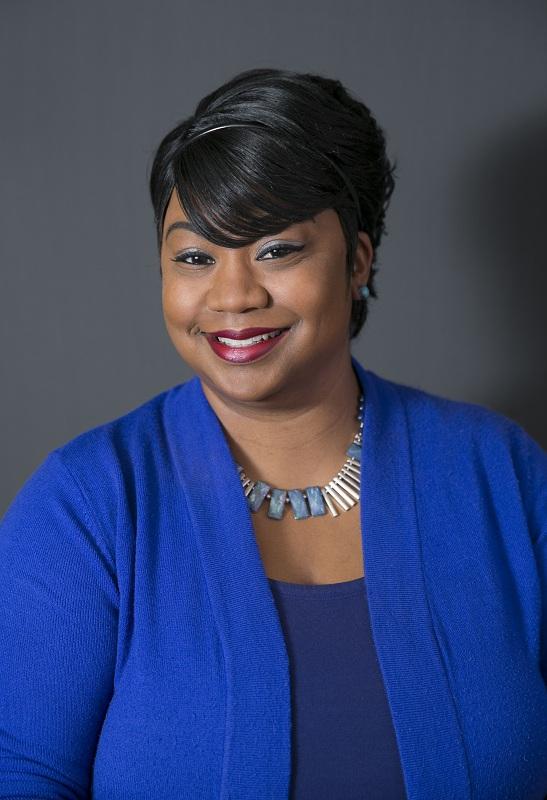 Tasha Bartholomew
Communications Manager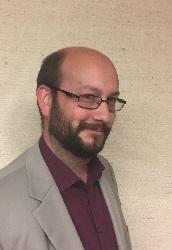 Dan Lieberman
Public Affairs Specialist
 
We are available by calling 650-208-9895 or via email at communications@samtrans.com