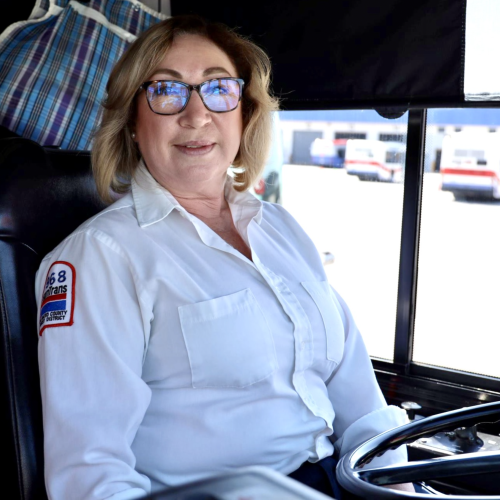 SamTrans Board of Directors declares September as Hispanic Heritage Month
Nearly a quarter of county residents identify as Hispanic or Latino according to the U.S. Cen...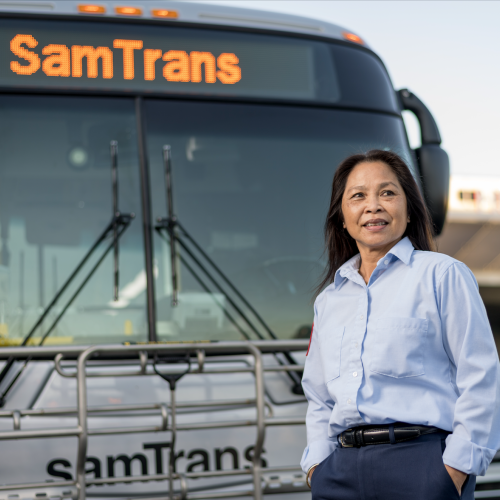 Applications to be a bus operator are on the rise at SamTrans
SamTrans saw an uptick in bus operator applications during the first half of 2023. It's a s...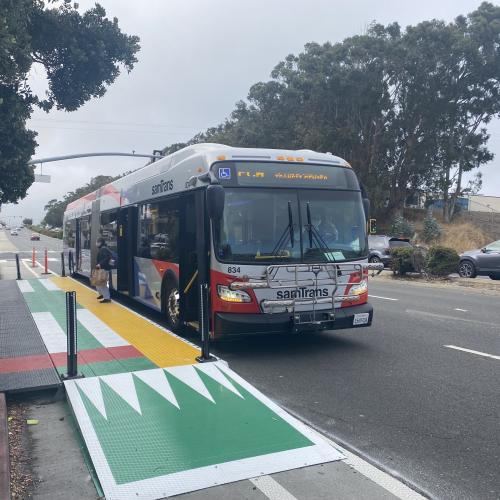 SamTrans tests new street design to improve your bus experience
A short stretch of El Camino Real (ECR) in South San Francisco is temporarily being transform...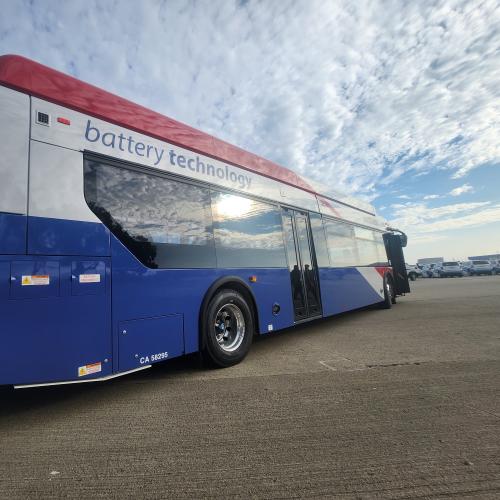 Interview: The transition to zero-emission buses at SamTrans
Over the next decade, SamTrans will transition its fleet of 319 diesel-powered buses into cle...
Celebration of Bay Area transit hopes to set new post-pandemic ridership level this September
If you board a SamTrans bus on Saturday, Sept. 16, you'll be part of a ridership wave organiz...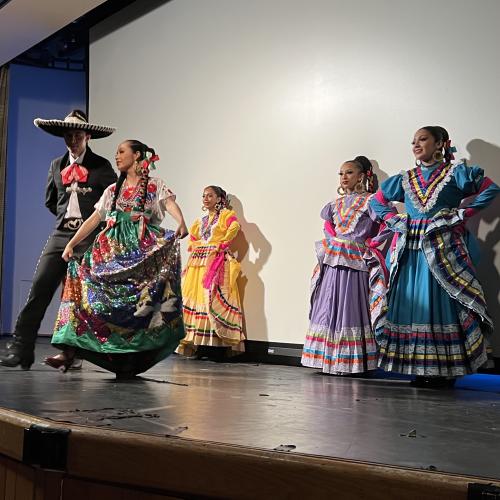 SamTrans Marks World Diversity Day with Food, Dancing and Celebrations
The San Mateo County Transit District celebrated World Diversity Day on May 23. This was an o...