What's Happening at SamTrans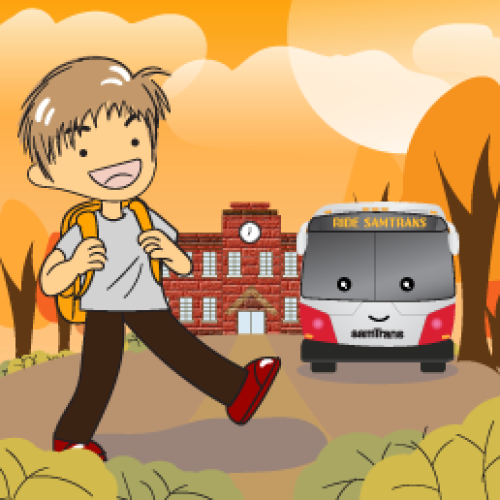 Service Changes Effective September 10, 2023
Service Changes Effective September 10, 2023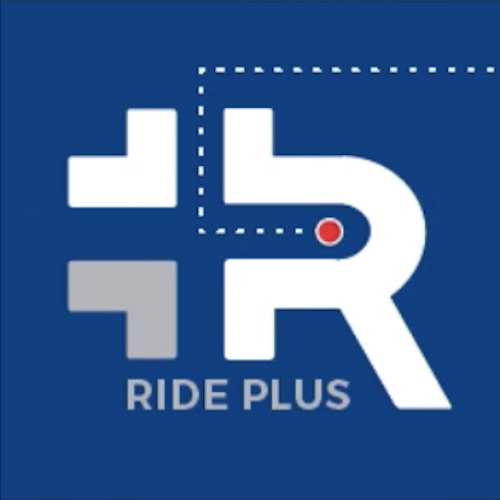 SamTrans Ride Plus Starting June 18
SamTrans Ride Plus
Starting June 18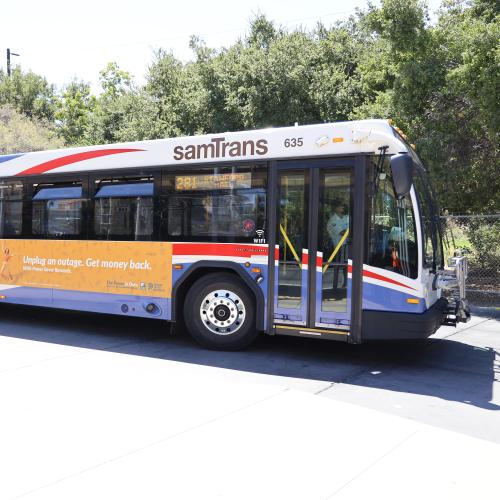 Seeking SamTrans Public Member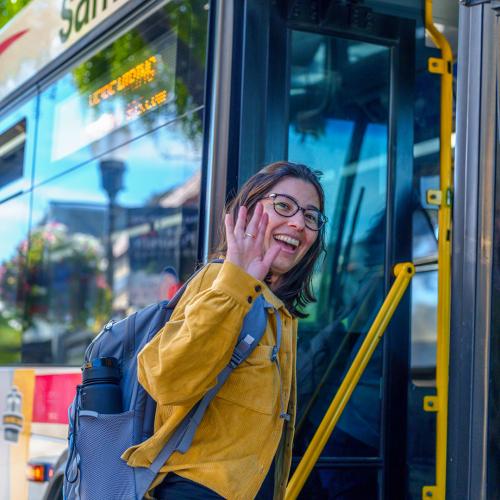 Reimagine SamTrans Implementation
Reimagine SamTrans  Implementation Summer 2022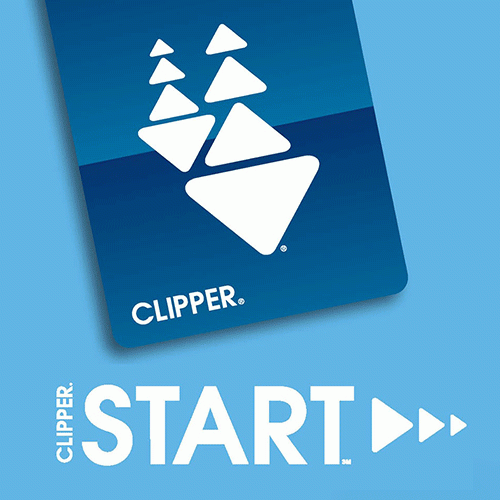 Clipper START
Clipper START and SamTrans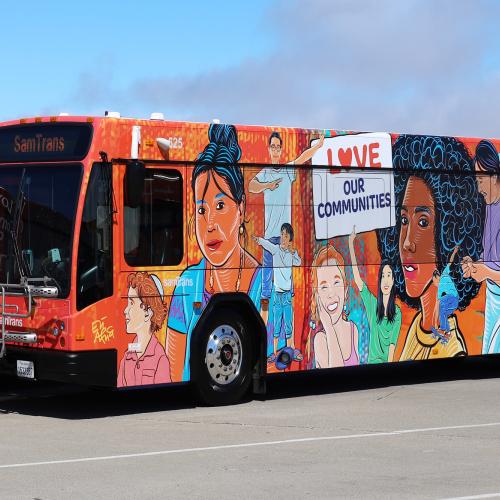 SamTrans Art on Buses: Stand Against Racism, Love our Communities
SamTrans Board adopted its first resolution addressing diversity, equity and inclusion.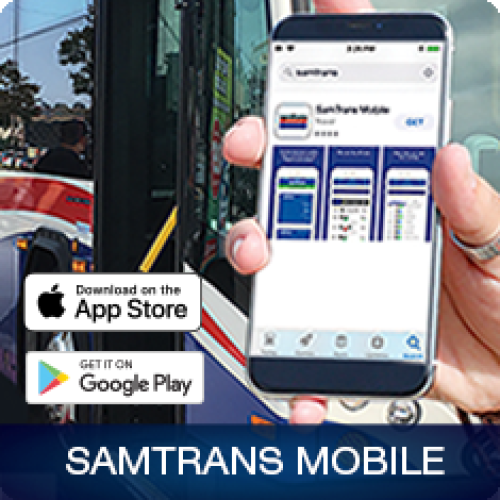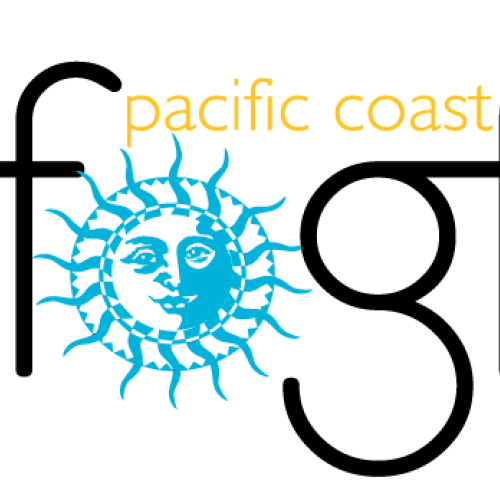 SamTrans offers hassle-free transportation for Pacific Coast Fog Fest
Pacific Coast Fog Fest returns this weekend, Sept. 23 and 24, to Pacifica. The coastal event ...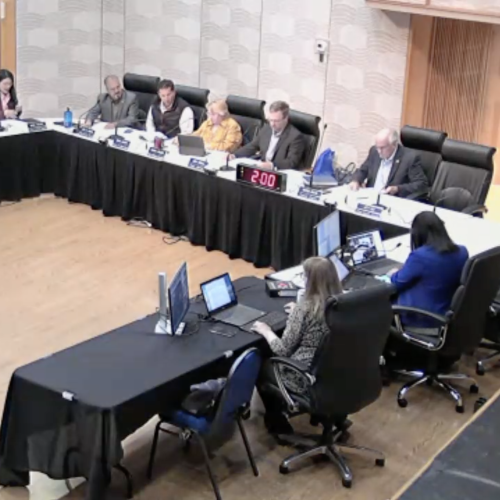 Directors vote to add new public member to the SamTrans Board
The San Mateo County Transit District Board of Directors voted to make Brooks Esser the newes...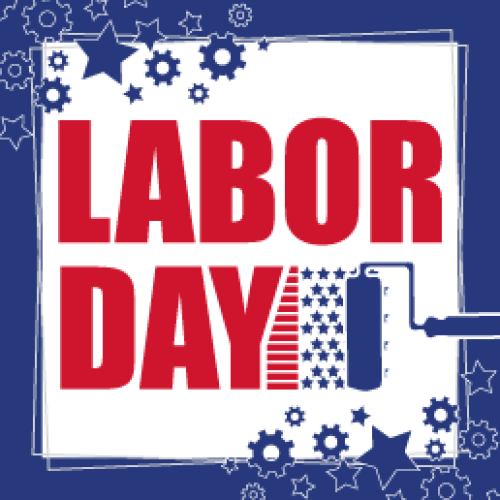 SamTrans to Operate Sunday Schedule for Labor Day
SamTrans will operate a Sunday schedule for Labor Day on Monday, September 4.    Sunday bu...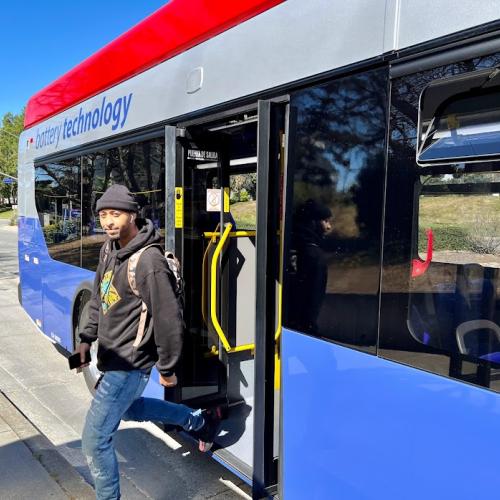 SamTrans launches first bus in new generation of zero-emission vehicles
A new battery-powered electric bus is now part of the SamTrans fleet serving passengers in Sa...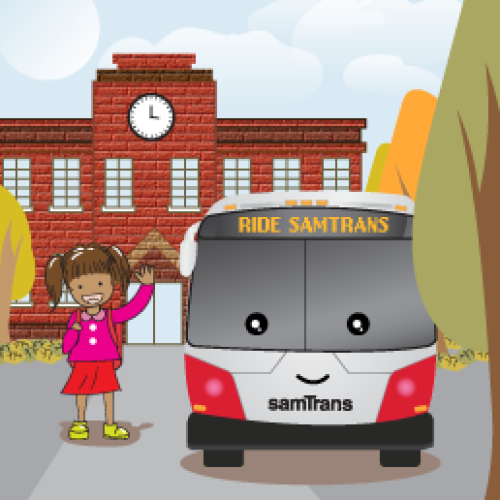 SamTrans Updates Its Fall Schedule  
On Sunday, August 6, SamTrans will be adjusting several of its schedules and routes to improv...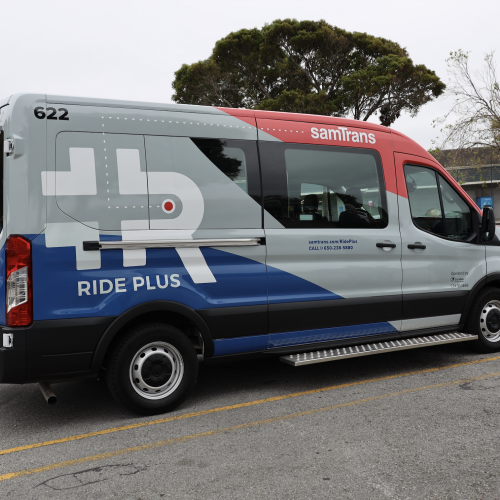 SamTrans extends free rides on popular new microtransit service, Ride Plus
Ride Plus launched on June 18 with a free-to-use promotional period through the end of July....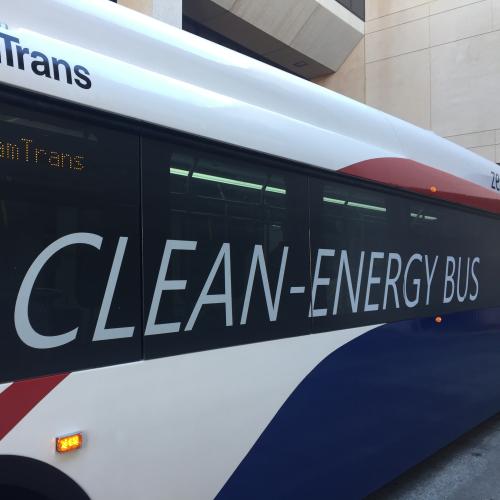 California Gives Financial Boost to Emission Zero Project at SamTrans
The California Transportation Commission (CTC) has voted to help provide a portion of funds n...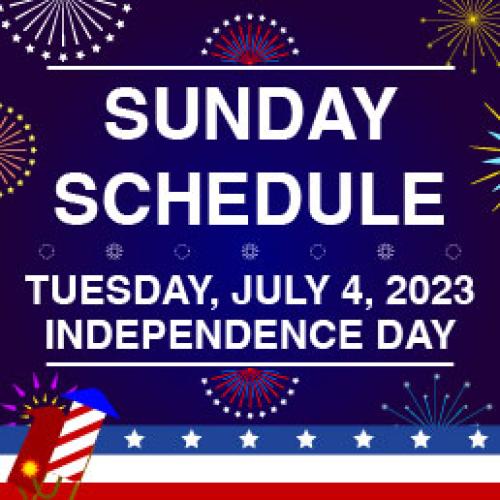 Fourth of July Service for SamTrans
SamTrans will be operating a Sunday schedule this Fourth of July. Independence Day celebratio...
2023 onward,
all Board meeting agendas are available on our
agenda management platform.
Any other public meeting agendas (or for all public meeting agendas prior to 2023 are still located and searchable here or at
SamTrans.com/Meetings
.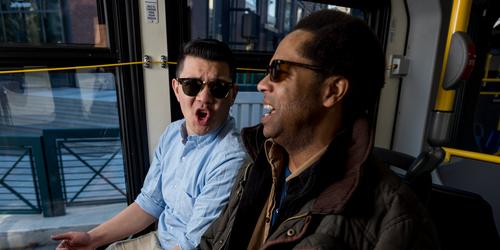 How to Ride
New to SamTrans? How to Ride Guide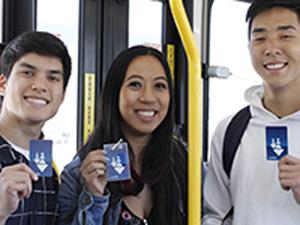 SamTrans Fares
Fares, tickets and passes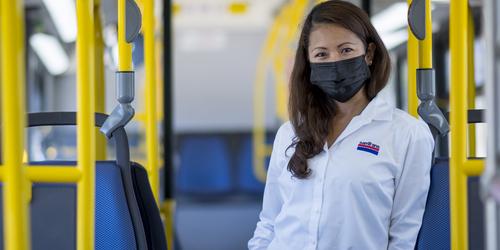 Contact Us
SamTrans Customer Services