SamTrans Rider Resources
SamTrans provides bus service throughout San Mateo County including the Coastside and parts of San Francisco and Palo Alto.
Click on the map image below to see Schedules and Maps.
What's Happening at SamTrans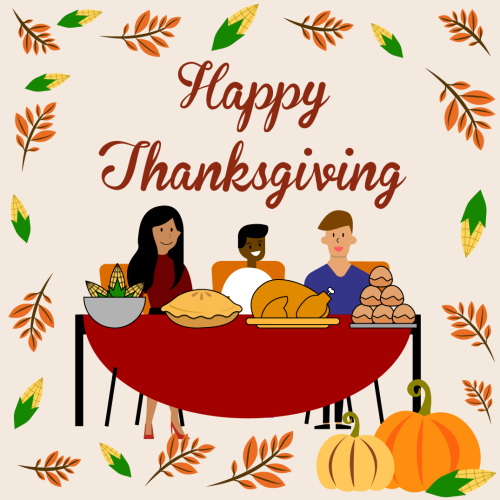 Service Changes Effective November 5, 2023
Service Changes Effective November 5, 2023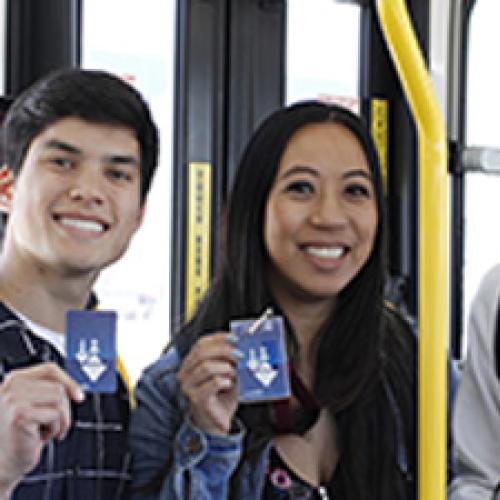 Comment on Proposed SamTrans Fare Changes
Fares, tickets and passes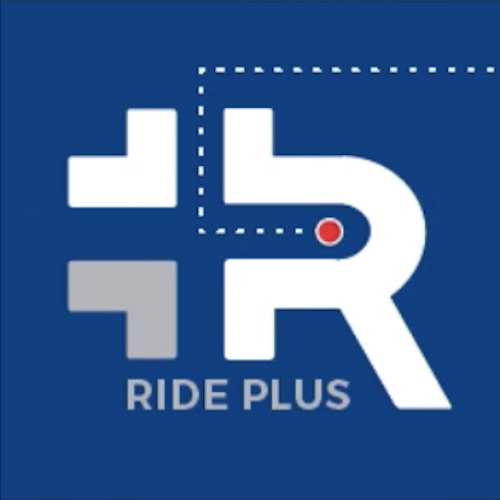 SamTrans Ride Plus Starting June 18
SamTrans Ride Plus
Starting June 18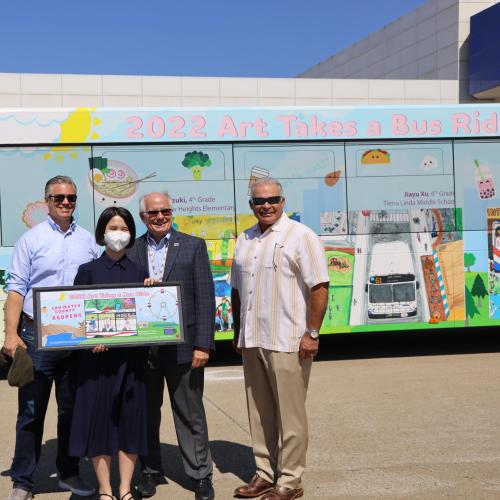 Art Takes a Bus Ride
SamTrans, in partnership with the San Mateo County Office of Education, is excited to be a pa...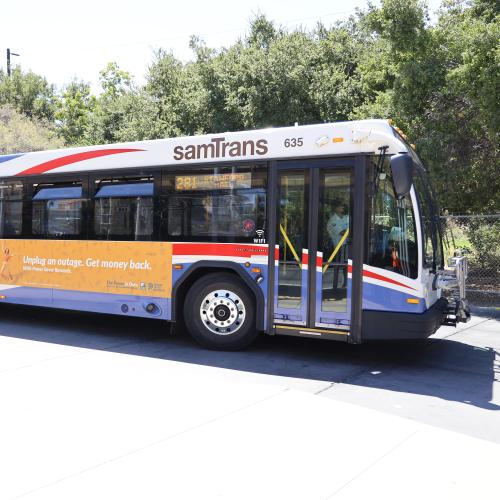 Seeking SamTrans Public Member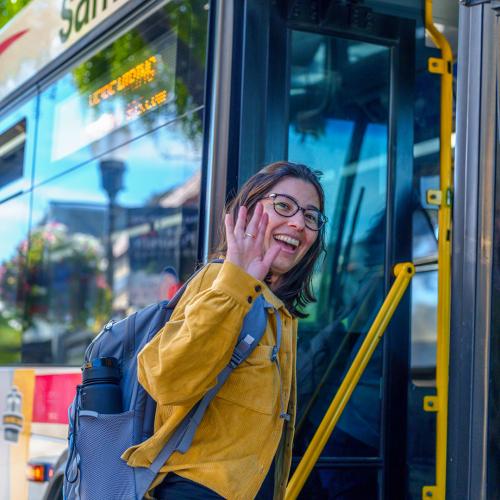 Reimagine SamTrans Implementation
Reimagine SamTrans  Implementation Summer 2022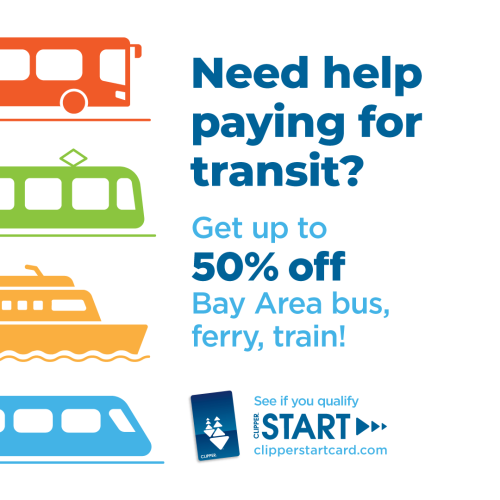 Clipper START
Clipper START and SamTrans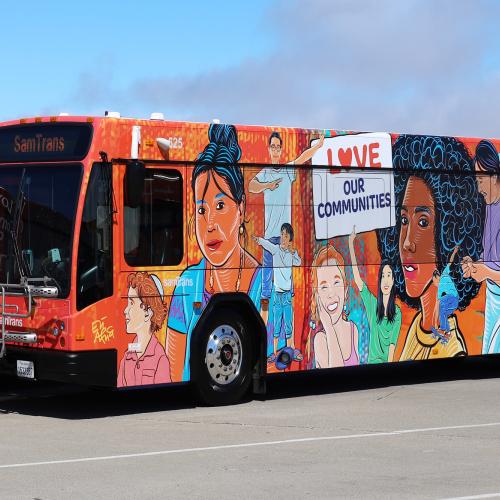 SamTrans Art on Buses: Stand Against Racism, Love our Communities
SamTrans Board adopted its first resolution addressing diversity, equity and inclusion.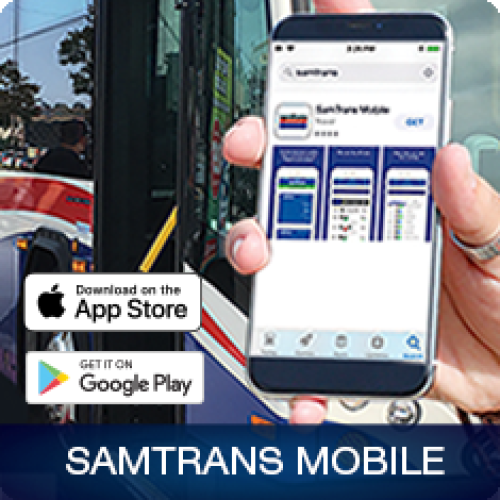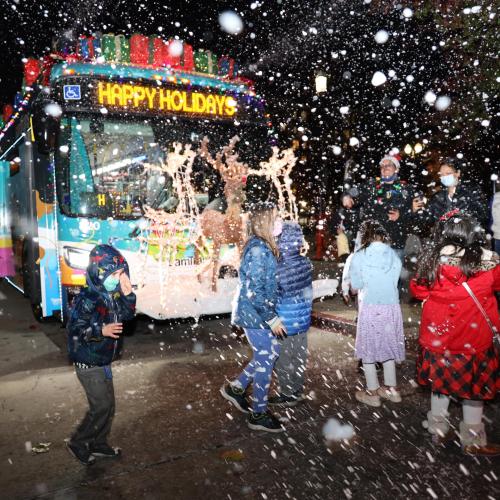 The SamTrans Holiday Bus will join Redwood City's Hometown Holidays Parade
A festively decorated SamTrans Holiday Bus will again join the lineup of parade participants ...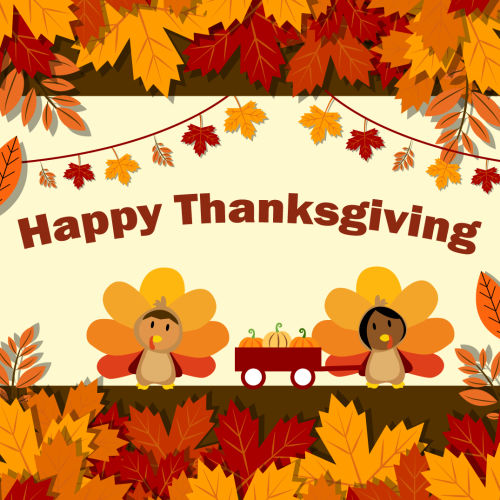 SamTrans will use its Sunday service schedule on Thanksgiving Day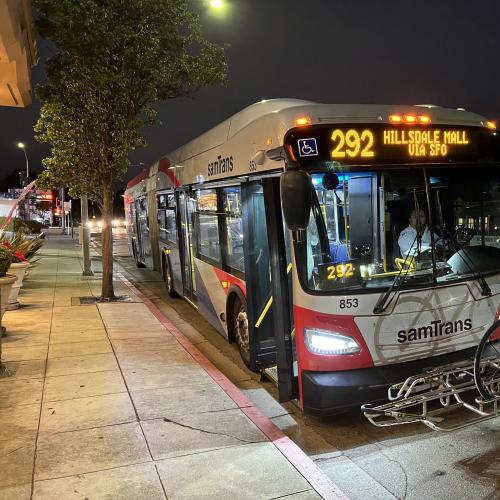 SamTrans awards MV Transportation a five-year contract to operate buses
The San Mateo County Transit District's Board of Directors voted at their November meeting ...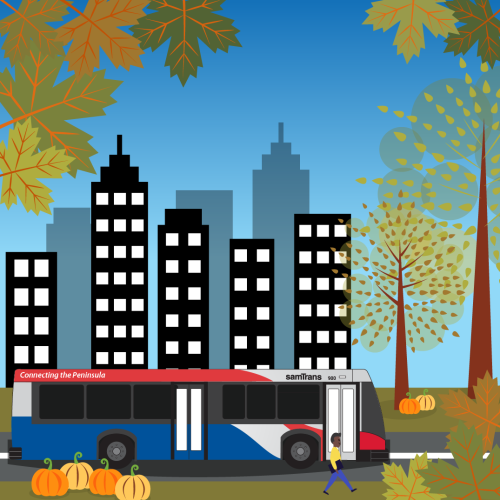 SamTrans Updates Its Quarterly Bus Schedule  
On Sunday, November 5, SamTrans will be adjusting several of its schedules and routes to impr...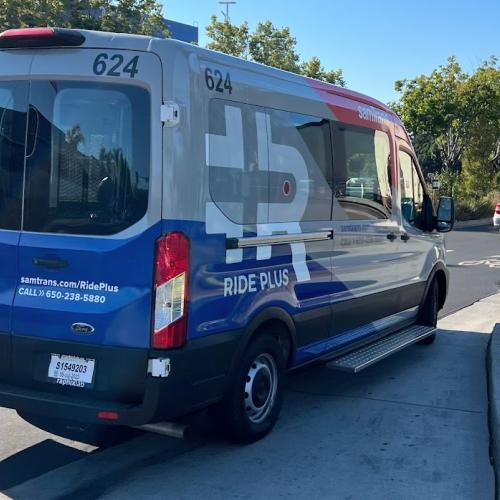 Free promotional period extended to end of the year for Ride Plus
Originally set to expire at the end of October, SamTrans is extending a free promotional peri...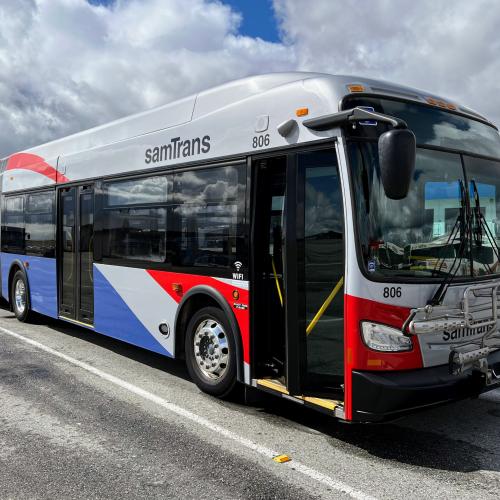 Changes proposed for SamTrans fare structure in 2024
The San Mateo County Transportation District (SamTrans) is requesting public comment on a pro...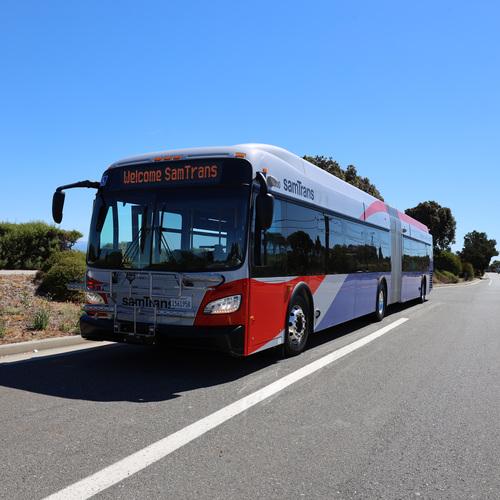 Have a say in the future of San Mateo County transportation as part of a citizen's oversight committee
The San Mateo County Transit District (SamTrans) is looking to fill four seat vacancies on it...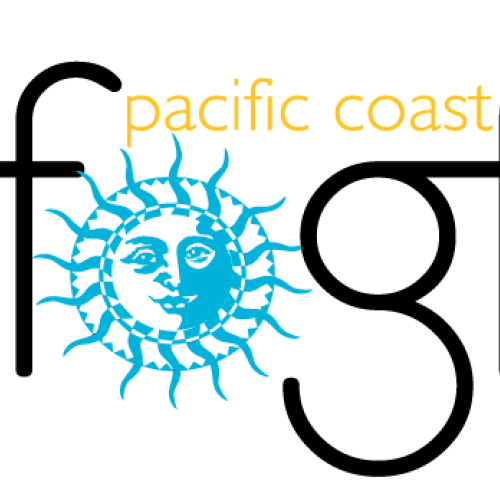 SamTrans offers hassle-free transportation for Pacific Coast Fog Fest
Pacific Coast Fog Fest returns this weekend, Sept. 23 and 24, to Pacifica. The coastal event ...
2023 onward,
all Board meeting agendas are available on our
agenda management platform.
Any other public meeting agendas (or for all public meeting agendas prior to 2023 are still located and searchable here or at
SamTrans.com/Meetings
.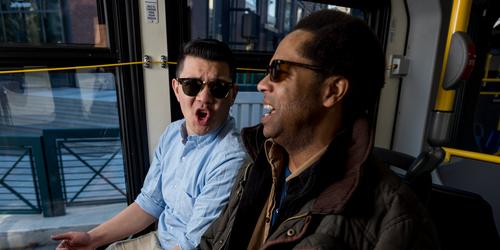 How to Ride
New to SamTrans? How to Ride Guide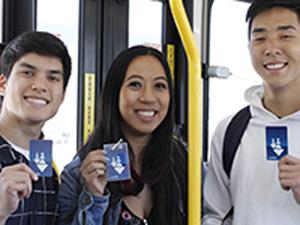 Fares
Fares, tickets and passes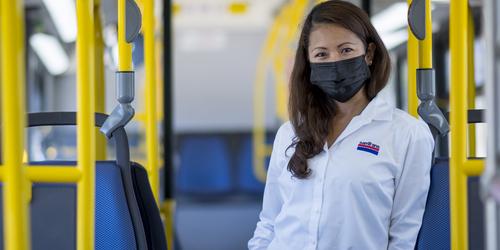 Contact Us
SamTrans Customer Services